You can use your tactical flashlight in many ways, including hunting, military work and law enforcement.
Below we will discuss how your tactical torch can assist you in each area...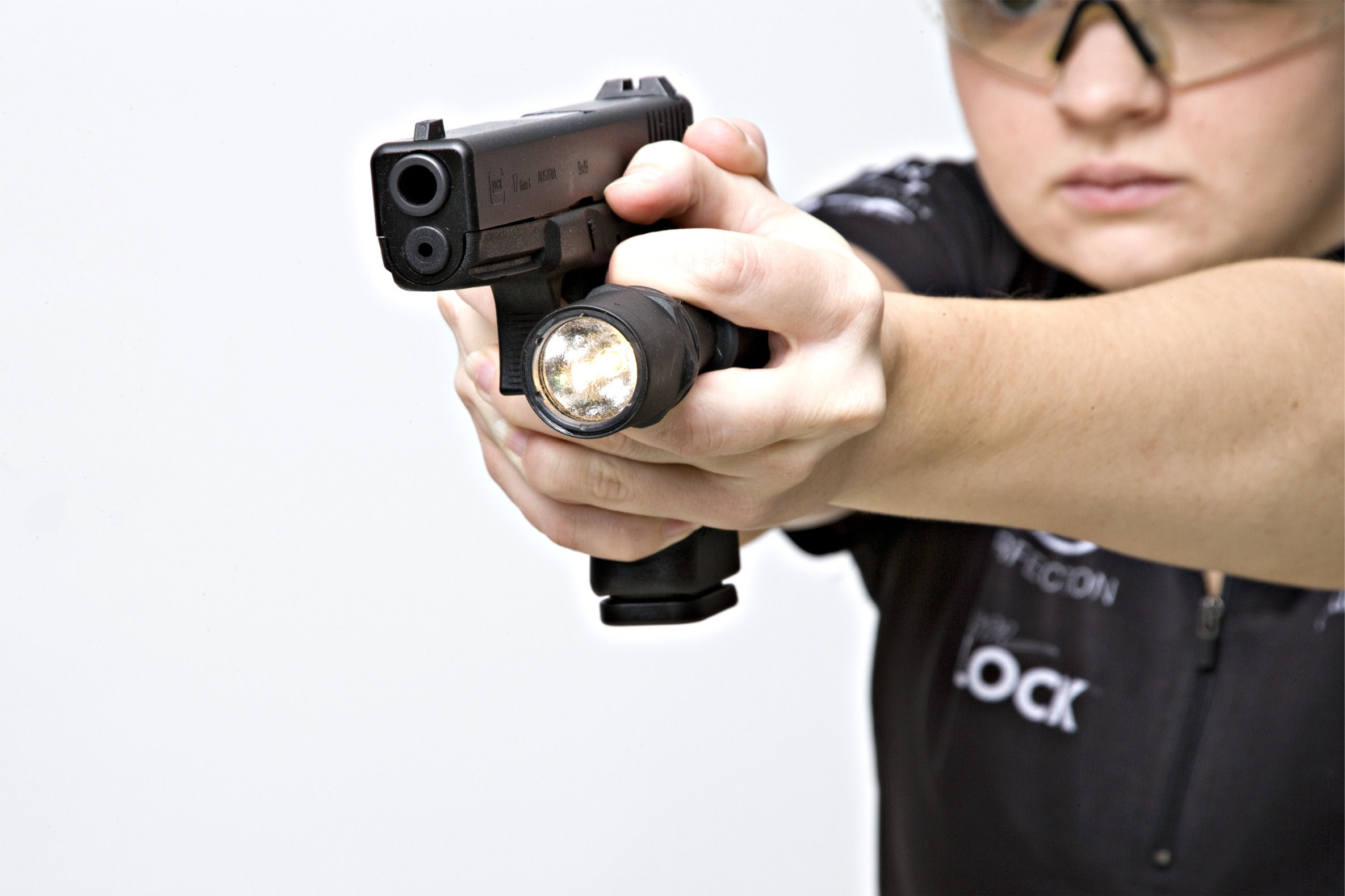 Hunting Flashlights:
When you're in the wilderness, your torch becomes your best friend! There are so many ways it can assist you – lighting up your aim, sending out an SOS and even blinding a predator or your prey.
The importance of your tactical flashlight is vital.
Klarus
provides compact, durable flashlights that fit snugly under or next to the barrel of your hunting weapon, so no problems will be experienced when you are busy hunting.
The
Klarus XT11S
is an ultra-compact, lightweight, super-bright tactical torch that has a special hunting mode, a whopping 1100LM output as well as the ability to attach colourful filters – visit the Klarus website and place your order today!
Military Flashlights:
These torches are specially made for forces such as the army and the military. Generally they are attached underneath or next to the barrel of the weapon, and can be used with other equipment such as a gun mount or a pressure switch.
A military flashlight will usually have three specific light signals Strobe, SOS and firefly. These light signals are used in emergency and combat situations.
Police Flashlights:
In law enforcement, you will always need a handy flashlight nearby. When mounted on a weapon it can be used by special forces or simply with a handheld weapon. A tactical flashlight is something can be used in self-defence by either striking the attacker or shining the light directly in their eyes to momentarily disable them.
A police flashlight needs to be sturdy, durable, impact resistant, and compact with a strong body, steel bezels and preferably a Strobe light setting. It should overall combine the use of a baton with a light!