The
Klarus XT12 GT
tactical flashlight is one of the most recent flashlight releases and has quickly become a favourite for many buyers.
With an amazing lumen output of 1600 lumens and a maximum beam distance of 600 metres, this tactical torch really delivers on illumination as well as design. The XT12 GT has a range of features, including two programmable settings, the Tactical setting that is best suited for the outdoors with a one-touch turbo and strobe. The Outdoor setting is especially designed for the wilderness with multiple output levels, an SOS function and other hunting, hiking and camping features.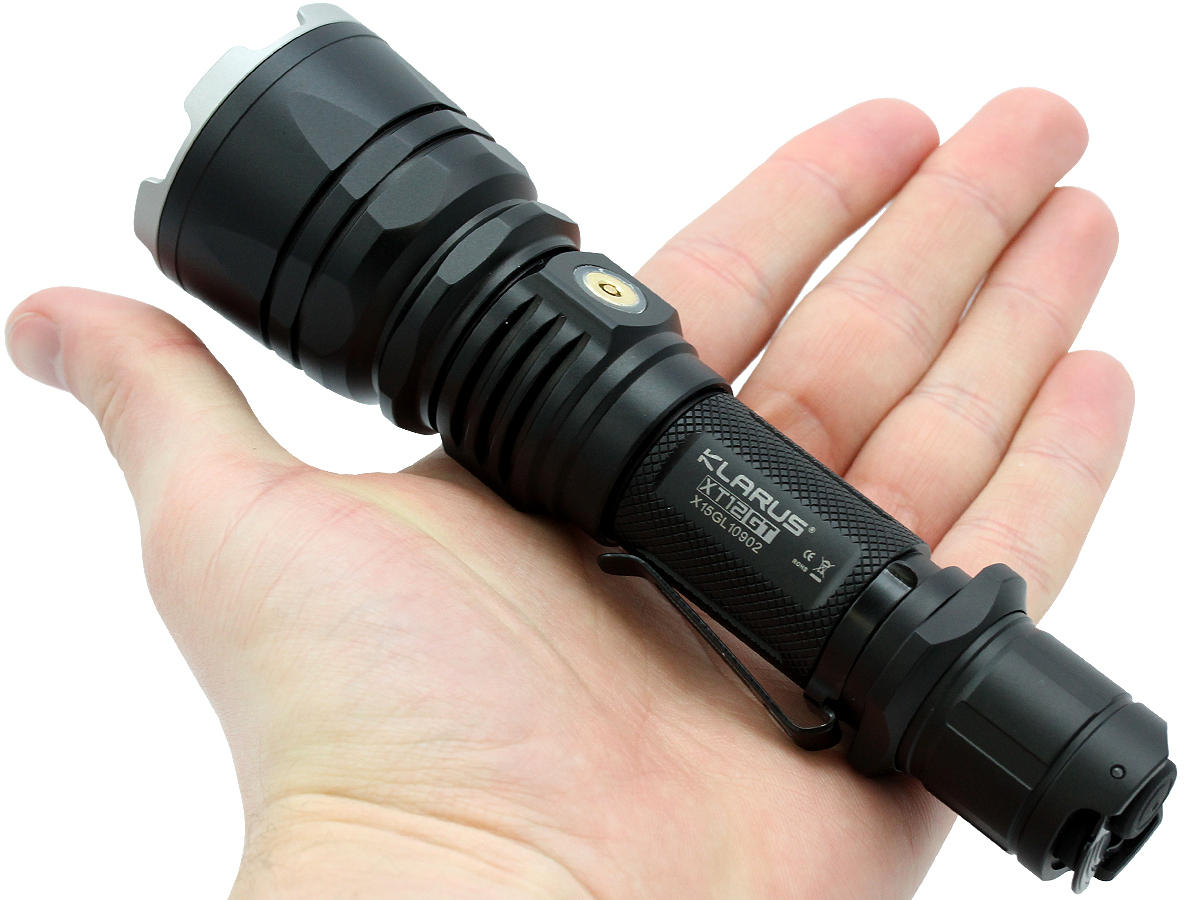 Pick whichever setting suits your situation best!
One of the best features that the Klarus XT12 GT has to offer is the magnetic charging port that allows you to charge your tactical torch quickly and easily with self-locating base, battery capacity and a charging indicator.
The magnetic charging connector connects with a micro USB cord and includes a small LED locator light, so you can use it when you just need that little bit of light. Plus it is small and compact enough to hook onto your keychain.
Do you want to learn more about the Klarus XT12 GT? Visit the Klarus light website here and take a look at the wide range of tactical torches and accessories.