Every so often I'm asked to evaluate a working tool that just jumps out from the rest and says "Take my money!"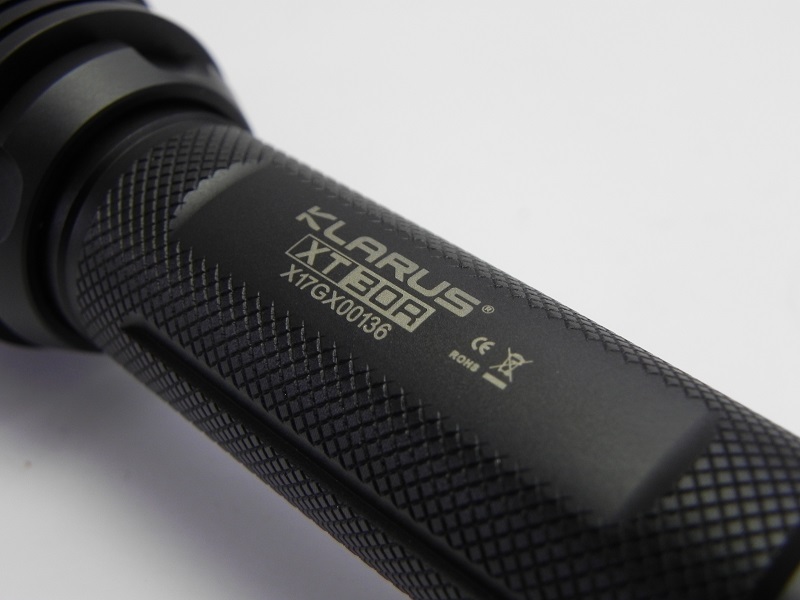 The
Klarus XT30R
definitively fits within this category. When I received this well packaged torch, I immediately dove into the packaging to see what there was to fiddle with. Out came a slim, comfortable and well balanced torch that's apparently suitable for hunting and tactical applications. Personally – I've found it to have many more applications than that.
Now it's no secret I'm a Klarus fan through and through. The packaging is always attractive and well thought out. The contents of the goodie box is logical and practical at the same time. This was no exception. The first thing I noted was the magnetic charging port. With a lifestyle that means I often have to literally grab equipment and run, getting stuck to charging points isn't one of my favourite passtimes. Much like the legendary Mac chargers, you push the magnetic contact to the torch and that's it. No need to take batteries in and out at all.
I was patient and gave the batteries a full charge before putting this beast to the test. First off was the garden test. I like to wait till well after dark, then take a wander around the house and see what the usability would be at night in a home environment. To say that this beast and it's 1800 lumen abilities lit up the garden is an understatement. Bearing in mind that my property is a good 600sq meters it literally lit up the entire side of the house. Dark little corners behind shrubs, the works. I even went as far as to challenge my son to hide in the garden and see if I could spot him – no problem there at all.
The box claimed to deliver 800m plus illumination – being the doubting Thomas that I am, I needed to see this for myself. I set off to the beachfront to get a nice cast of the beam straight down the beach which was in total darkness. Not only was I impressed by the very obvious 800m reach – I was amazed by the depth of illumination and the overall comfort.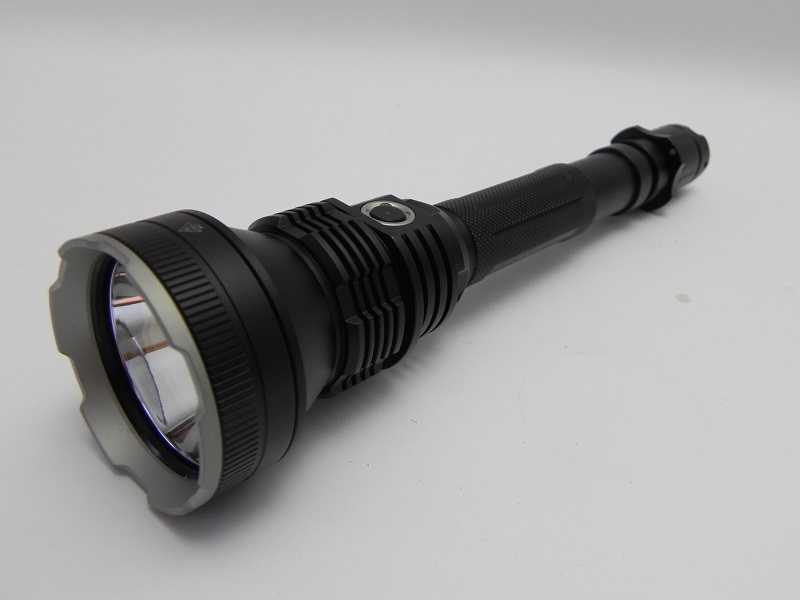 For a torch with a relatively large bulberous shape I was expecting a little clumsiness. Not so, it was well balanced, gripped well and worked exactly as promised. The programmable buttons are typically Klarus quality, 50%, 20%, 10% by my estimation in terms of power output.
I headed home quite impressed with the overall functionality and promptly left it on overnight in the study to drain the battery. Firstly the study was lit up like a beacon, secondly the battery was still holding 6 hours later.
This is definitively my new favourite torch for tactical applications, home use, camping and all manner of applications. A solidly built robust design that delivers on every promise it makes one by one.
Klarus creates some of the most sought after torches on the planet - Visit the
Klarus Light website
for a range of innovative tactical torches and accessories!